Featured Projects
Consumer Auto Parts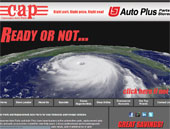 "We've experienced explosive growth with our website since we started working with JRA Website Design. They're outstanding at what they do!"
Dave G. Consumer Auto Parts
---
Le Limo Limousine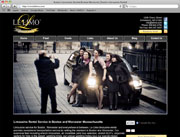 "Joe (the owner) does a great job with graphic design and web site development. We have been using him since 2003 for all of our projects. He is on time, on budget and fun to work with. I would highly recommend JRA Design."
Jen B. LeLimo
---
San Laurent Hair Salon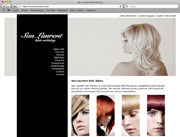 "JRA Design does a great job handling our weekly bulk email campaign."
Lisa M. San Laurent Salon
---
East Main Automotive
"The team at JRA has done an excellent job from our new logo to our site redesign."
Kenny G. East Main Automotive

Website Domain Name Registration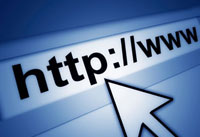 A domain name is a unique address that represents an Internet location. They are located after the www. in an address bar, like www.coolexample.com, or after an @ symbol in an email address, like info@coolexample.com.
A domain name is your online identity – it's how visitors find your website or email address! The best way to find the perfect domain name is to gather related words within your business and personalize a name to your liking. If you already have a name for your business then that would be the most appropriate choice as your domain. A good example is www.jrawebsitedesign.com.
We do incur a cost on domains, so all domain registrations are subject to a $34.95 registration fee, but you will own the domain name afterwards. If you decide to cancel within the money back guarantee period of 30 days, you will receive a full refund less any setup fees, and domain registration or transfer costs.
---
508.735.3671
508.266.7277
Available 24 / 7 / 365

info@jrawebsitedesign.com

51 Union Street Suite 324
Worcester, Ma 01608


---
Design Services
---